Myprotein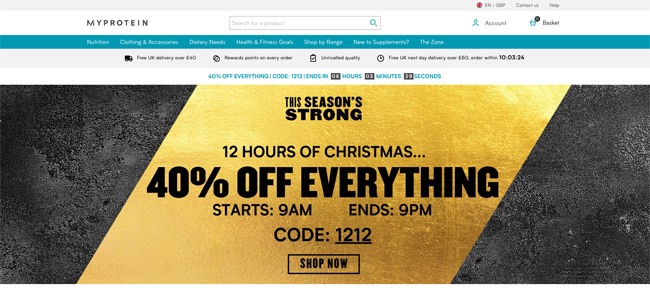 When Oliver Cookson used his ?500 overdraft to establish Myprotein back in 2004, I bet he'd no idea that seven years later he would sell it to the Hut Group for ?58 million.

Armed with just his skills in web development and a love of all things fitness and web development, Cookson's rise is meteoric.




How did Myprotein become a successful ecommerce store?


A lot of Myprotein's success came via their social media output, in particular, Instagram. With Myprotein you're investing in a lifestyle- not just purchasing a product.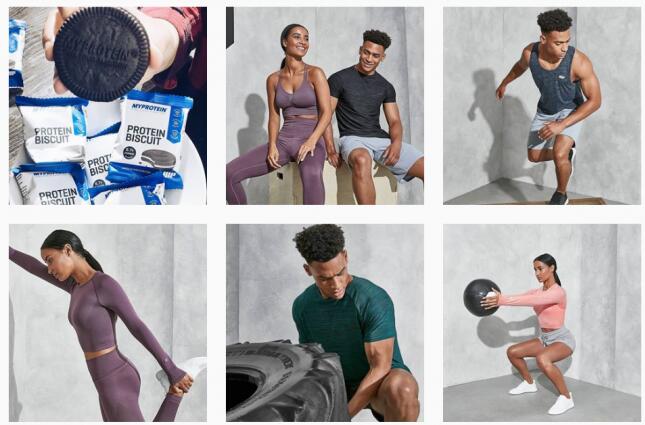 When you're starting up, it can seem appealing to start plastering your social media feeds with offers and discounts. However, consumers are very smart to these tactics, and they don't like companies who overly promote.

In the long term, this aspirational model will pay dividends and turns customers into fans and supporters.




Myprotein's customers are committed to the brand because the content they publish is aspirational. They feed on this and use certain words in their marketing to make their customers feel as though they're part of an exclusive club.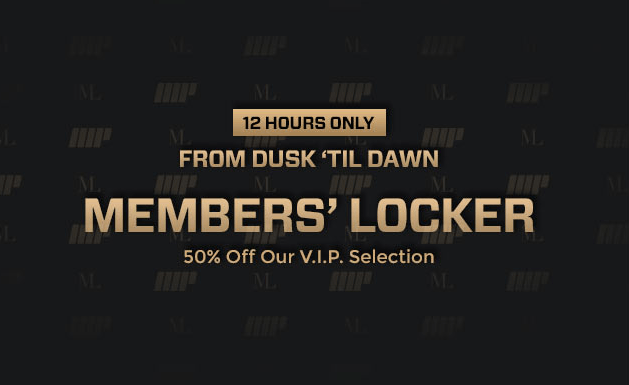 See the example above where they use terms such as 'members' and 'V.I.P' this works incredibly well.








PFC China fulfillment

Nov, 9th, 2019